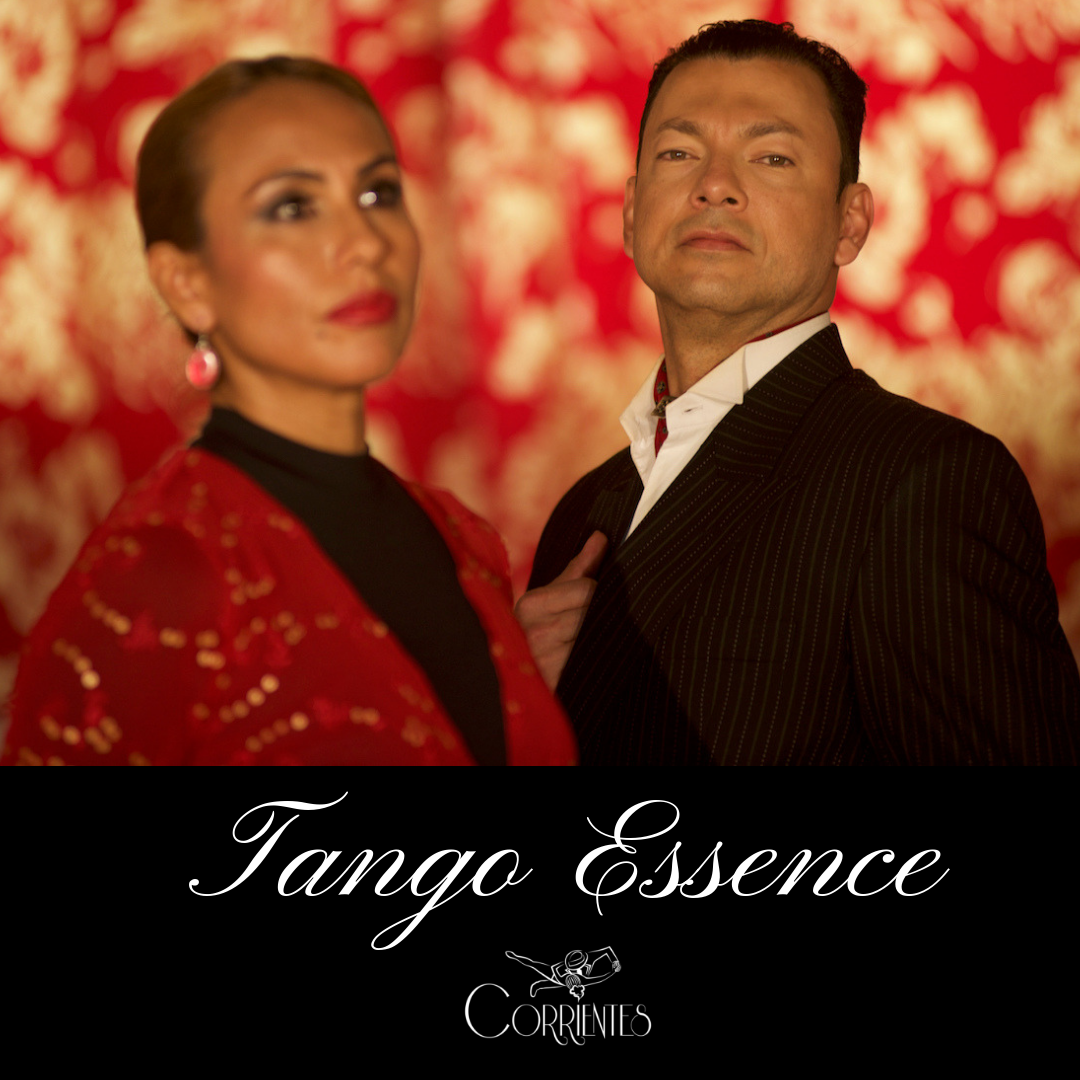 Mina and Giraldo are the creators of London's most legendary Tango Salon Hall, Corrientes Social Club, a true corner of Buenos Aires' Tango in the heart of London.
New Tango Course Fridays from May 3-31st
7.30-9pm – Dance studio, Gym Box, Convent Garden-
Learn to dance the Argentine Tango in a positive, structured and fun atmosphere. Join our vibrant community and get to know the Argentine Tango, one of the most beautiful, elegant, and sensual dance of modern times.
£15 drop in or £67 for the full 5Wks course. Each lesson is self contained.
Level: Foundation Plus, learning all the Argentine Tango essentials, not previous experienced needed.
"In the classes we take you through a progressive set of exercises, movements and patters to help you achieve comfortable dancing skills, good posture, musicality while learning all the classic argentine tango footwork and figures for an enjoyable and stylish salon dancing".
Learn authentic traditional Argentine Tango with Mina and Giraldo, renown London tango coaches and instructors, their precise class structure will get you dancing in good style with clear technique. Whether you are a beginner, early learner or a more experienced dancer keen to work on polishing/establishing your tango foundations, these classes  will take you right to the core essentials of the Argentine Tango.
"My teachers Mina and Giraldo show me a depth of emotion and true partnership when they danced which was as touching as it was technically impressing".
Covent Garden