Our next 5Wks Beginners Course Nov 1- Nov 29, 7.30-8.30pm.
Thursdays at Beckenham Public Hall -Bromley-
£10 per session or book the full course £42
Learn to dance Tango in a structured, fun atmosphere and join our vibrant community of social dancers and get to know the Argentine Tango, one of the most beautiful, elegant, and sensual dance of modern times.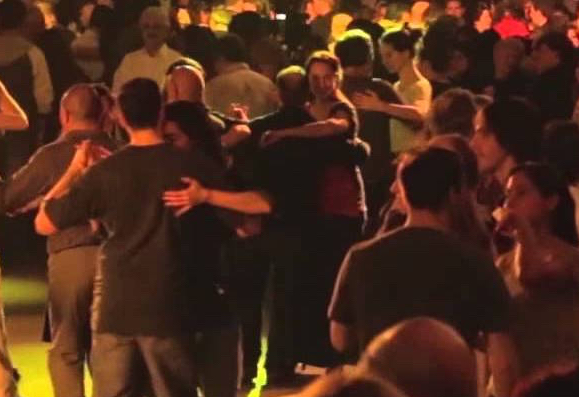 Our course is also a great choice for:
*socialising and and meeting new people
*keeping fit and healthy! 
*building self-confidence
*achieving a new life skill while enjoying dancing
Mina and Giraldo's precise class structure will get you dancing in good style with clear technique. Each session is designed in a progressive way with clear objectives to help you achieve your best dancing potential.
And Get Ready To Dance
"In the classes we explore fundamental knowledge to achieve a comfortable embrace, couple connection, dancing and posture, musicality and classic argentine tango footwork and figures for an enjoyable and stylish salon dancing".